CEO Message
Top Trade is making its way forward to become a global goods and service provider worldwide.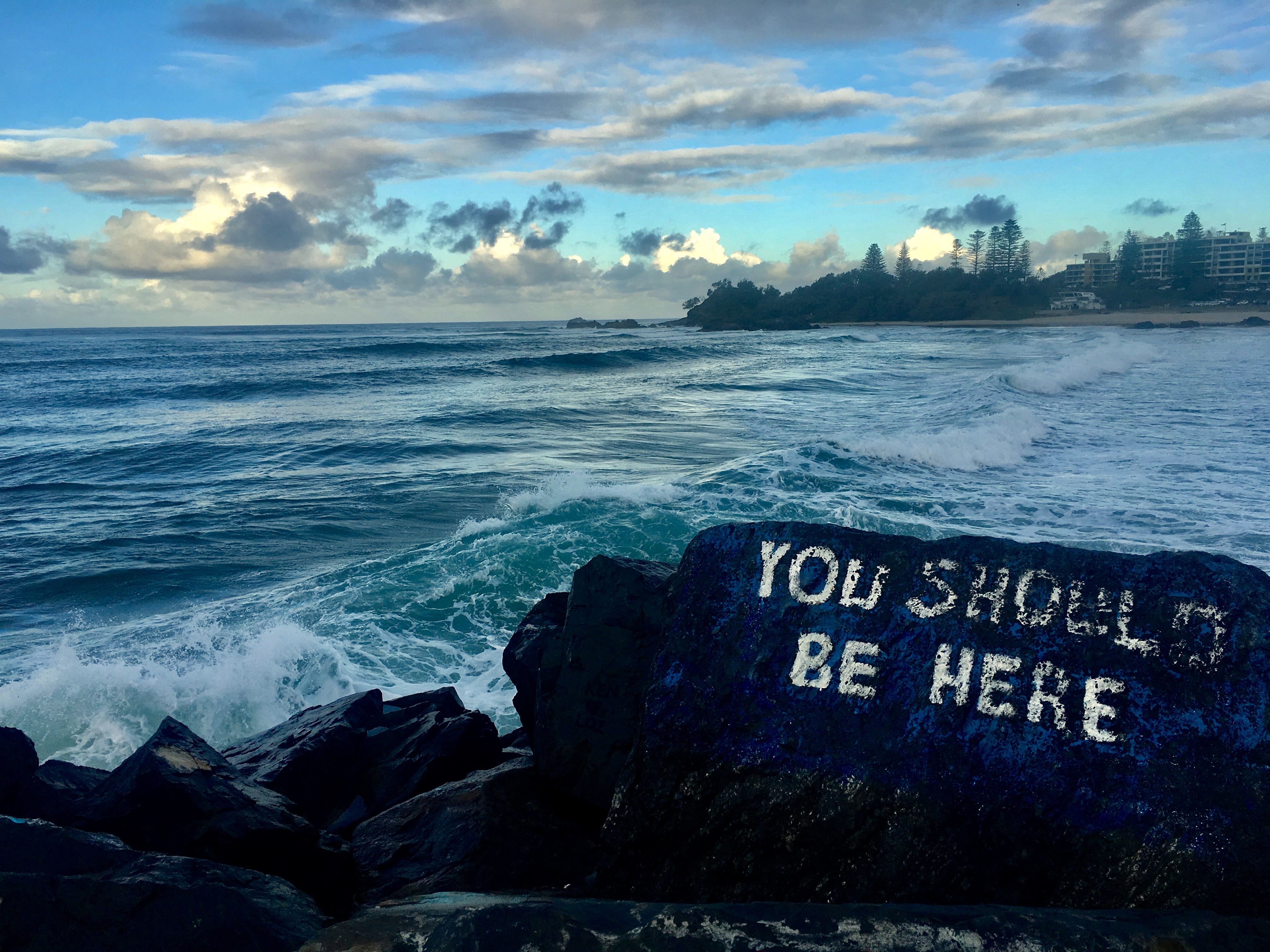 We are here to be the best business organization serving great companies.
We pledge to grant opportunity to those who challenge for the future
We are determined to be the business entity to serve the world.
We are dedicated to contributing to the world through investment for the future and human resources.
To achieve sustainable growth, we promise to carry out our duties as a corporate citizen along with all persons concerned.
We ask for your continued interest in and support for our business and coexistence.
Jini Yeo (CEO)